Chanukah is one of our favorite holidays: for the weather, which keeps all the family together at home; for the creativity needs to prepare our own Chanukiya, and for the fact that we give (and get) so many presents.
Our only reason for reservation Chanukah are the quantities of oil involved…Either Sufganiyot or Latkes for 8 days, it just get too much…
Our recent innovation to accompany Latkes is a vinaigrette, normally used for salads or rice& veggies, an easy-to-make dressing which provides a refreshing flavor and a light feeling to the adorable traditional Latkes.
Ingredients for the Latkes
1 kg potatoes, peeled and grated
2 eggs
3 spoons of all purpose flour
1 teaspoon of salt
Sun flowers seeds oil
Preparations
Mix together all ingredients
Heat the oil in a large pan, do not bring to boil
With a spoon, doze the potatoes mixture and fry until golden on both sides.
Serve warm, topping your latkes with the following vinaigrette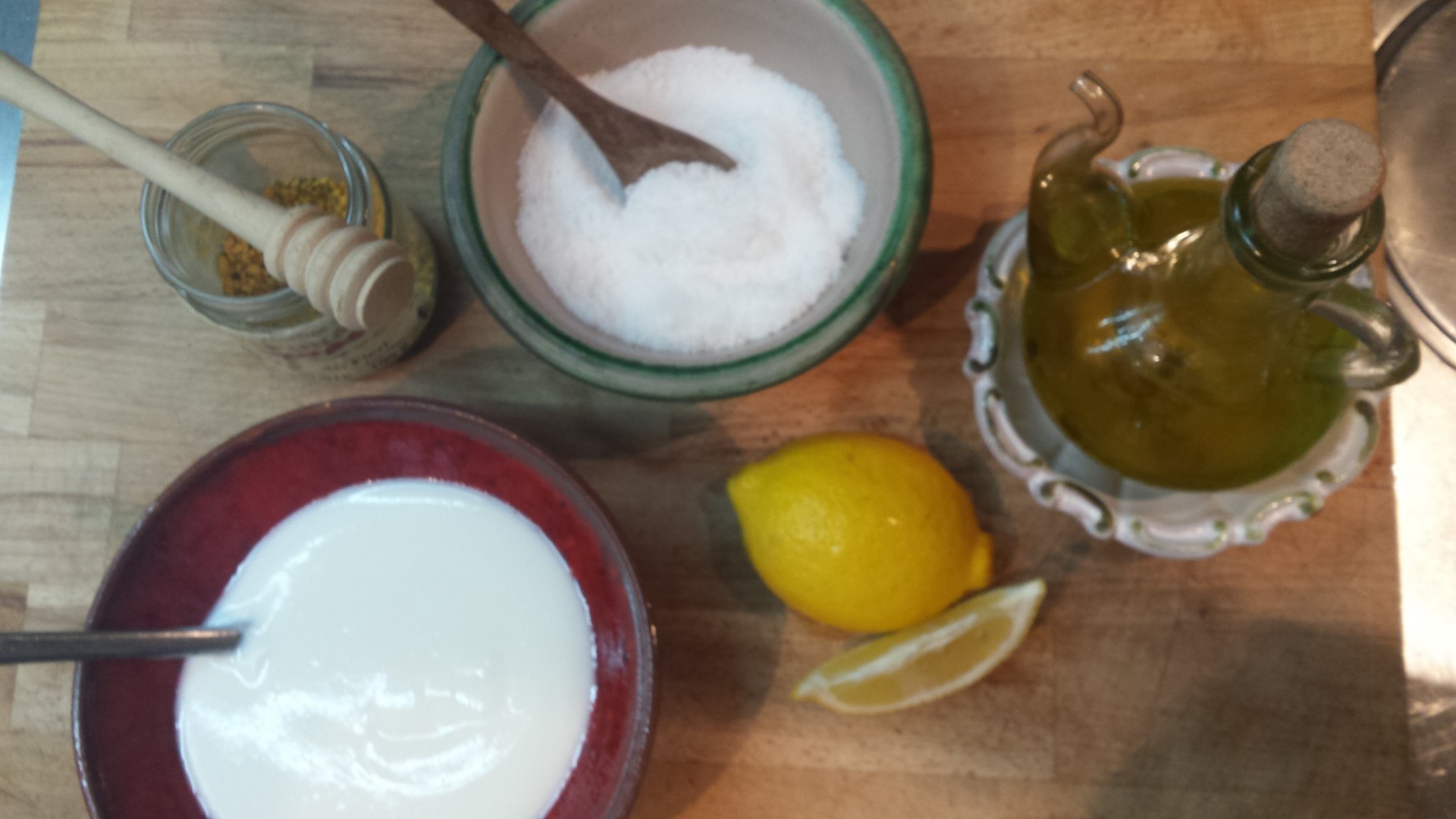 Yogurt vinaigrette
1 cup fresh yogurt
2 spoons honey
Juice of 1 lemon
1 table spoon Extra virgin olive oil
Pinch of Salt
Pinch of Black pepper
Mix all together, serve in a side-dish with latkes or top over.
The last comment and 2 other comment(s) need to be approved.
Contact Us – Cooking in Toscana